With a view to maintaining a safe after-sales service, L'Ami Junior has created a whole new revolutionary concept with its state-of-the-art "self-service" kiosks.
In addition, we have acquired specialized professional decontamination equipment and set up structures ensuring you a risk-free service.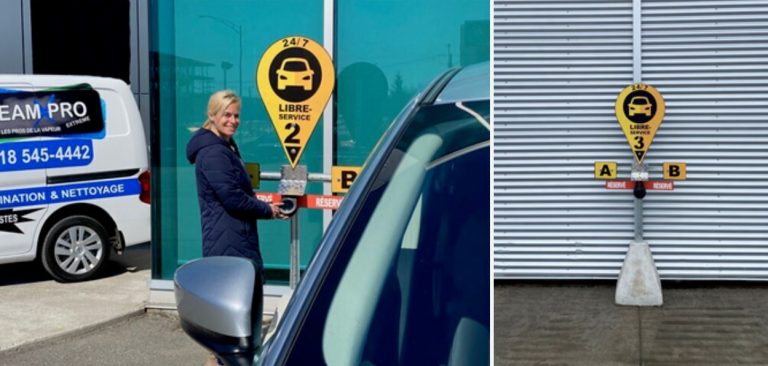 "Self-service" areas have been set up for all of the group's dealerships in order to protect staff and customers from any contact, both for the service and sales departments. They will be used to:
- Deposit or retrieve a vehicle for maintenance or repair;
- Carry out a road test alone and unaccompanied for a future purchase;
- Taking possession of a new car.
Automobile e-commerce from L'Ami Junior - One click that pays for all!
The ultimate car buying experience: human interaction, without physical contact
Start saving now by contacting one of our dealerships!
Book an appointment with the sales team