Back
2020/03/18 | News
SECURE THE MOBILITY OF OUR CUSTOMERS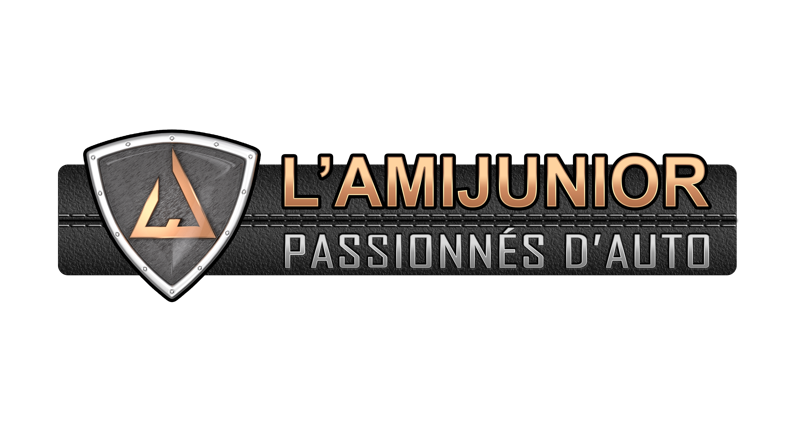 IMPORTANT COVID-19 COMMUNICATION:

SECURING THE MOBILITY OF OUR CUSTOMERS, 

OUR PRIORITY!
Following the press release of March 17 and facing a rapidly changing situation, we wish to remain attentive to all your mobility needs. Don't worry, because we are with you and will use THE BIG MEANS. It is with this in mind that we are happy to announce:
A CAR FOR ALL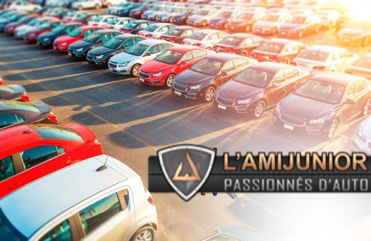 During this difficult period, the last thing we would like for our customers would be for them to lose their mobility since moving around for essential needs in the region is essential. As part of this special program, we will increase our fleet of courtesy vehicles by several units to accommodate our customers in need Ex: Total loss, vehicle being repaired and / or broken down, etc ...
MOBILE SANITARY UNITS
In addition to using traditional disinfectants and in order to seriously secure our operations, we are pleased to have acquired two mobile sanitary units equipped with industrial-grade dry steam disinfectant machines. These units will allow, among other things, to quickly and very effectively disinfect customers' cars, courtesy vehicles, offices, etc...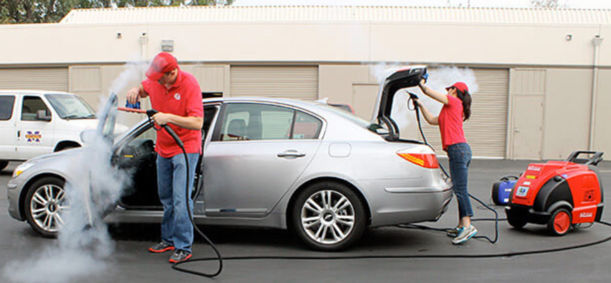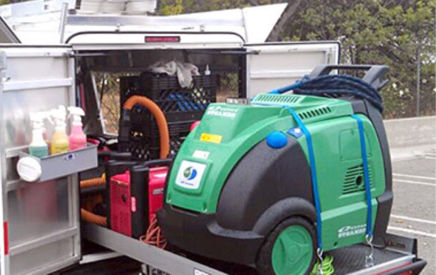 WEBSITE WWW.LAMIJUNIOR.COM
Over the next few weeks, the www.lamijunior.com site will transform from a retail site to an informative site on frequently asked questions from our customers. All updates to our guidelines as well as the various essential phone numbers will also be available there.
TIRE CHANGE PERIOD
Knowing that many of our customers will need a tire change in the coming weeks, we will shortly be communicating to you a brand new concept that will allow you to change your tires, without even getting out of your car.
Teleconsultant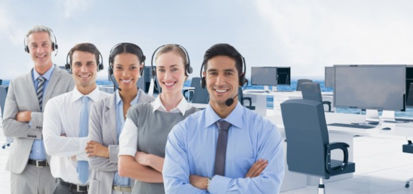 Despite the fact that our buildings are still accessible, we will reduce the hours of access to them from 8 a.m. to 5 p.m., Monday to Friday. In addition, for health security reasons in the current context, we will limit the number to 5 customers simultaneously per establishment to respect social distancing.
This is why WE ENCOURAGE YOU once again to use all of our TELECOMMUNERS SERVICES for your parts and service needs as well as those of new or used vehicles. We are able to adapt to your reality to meet all your needs and all this, WITHOUT INTERPERSONAL CONTACT.
Better to put processes in place quickly, even though we know they're not perfect, than to stay inactive. This being our line of conduct, we encourage you to send us any comments in order to make any necessary improvements to our practices. Our teams will be small but available and will adapt according to the evolution of the situation and to the needs that you deem important. Note, however, that our teams will have to prioritize the importance of each situation in order to secure the mobility of all customers. Service appointments can therefore be reviewed as needed by our TELECOMMUNERS. We will therefore appeal to your great understanding.
For all other questions or needs, we therefore ask you to communicate directly with your dealer through our various web platforms, Facebook or by phone. You will find attached a list of all our companies affected by these new measures, as well as their contact details.
We would like to thank you for your cooperation and understanding.
The direction
COMPANIES CONCERNED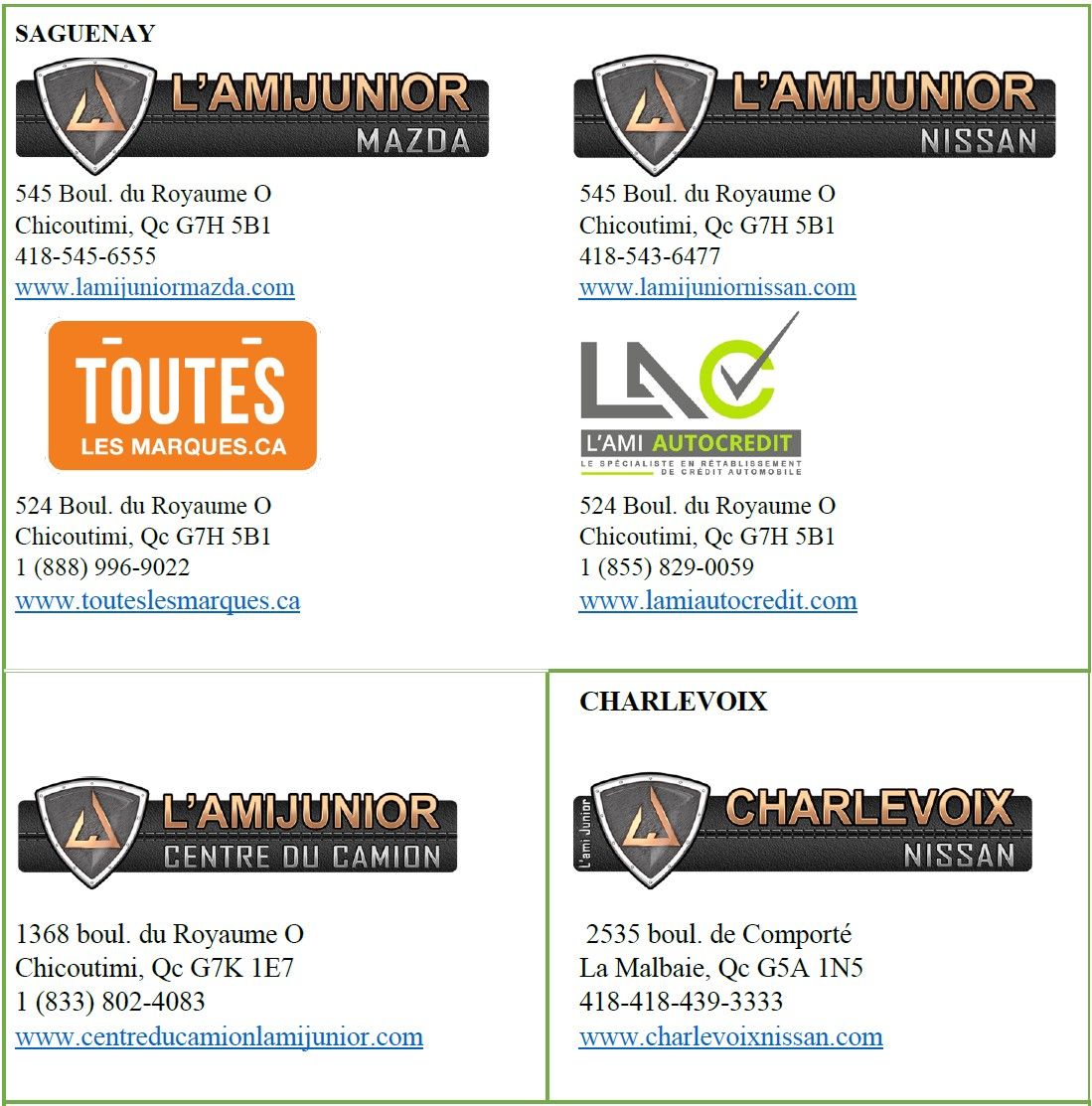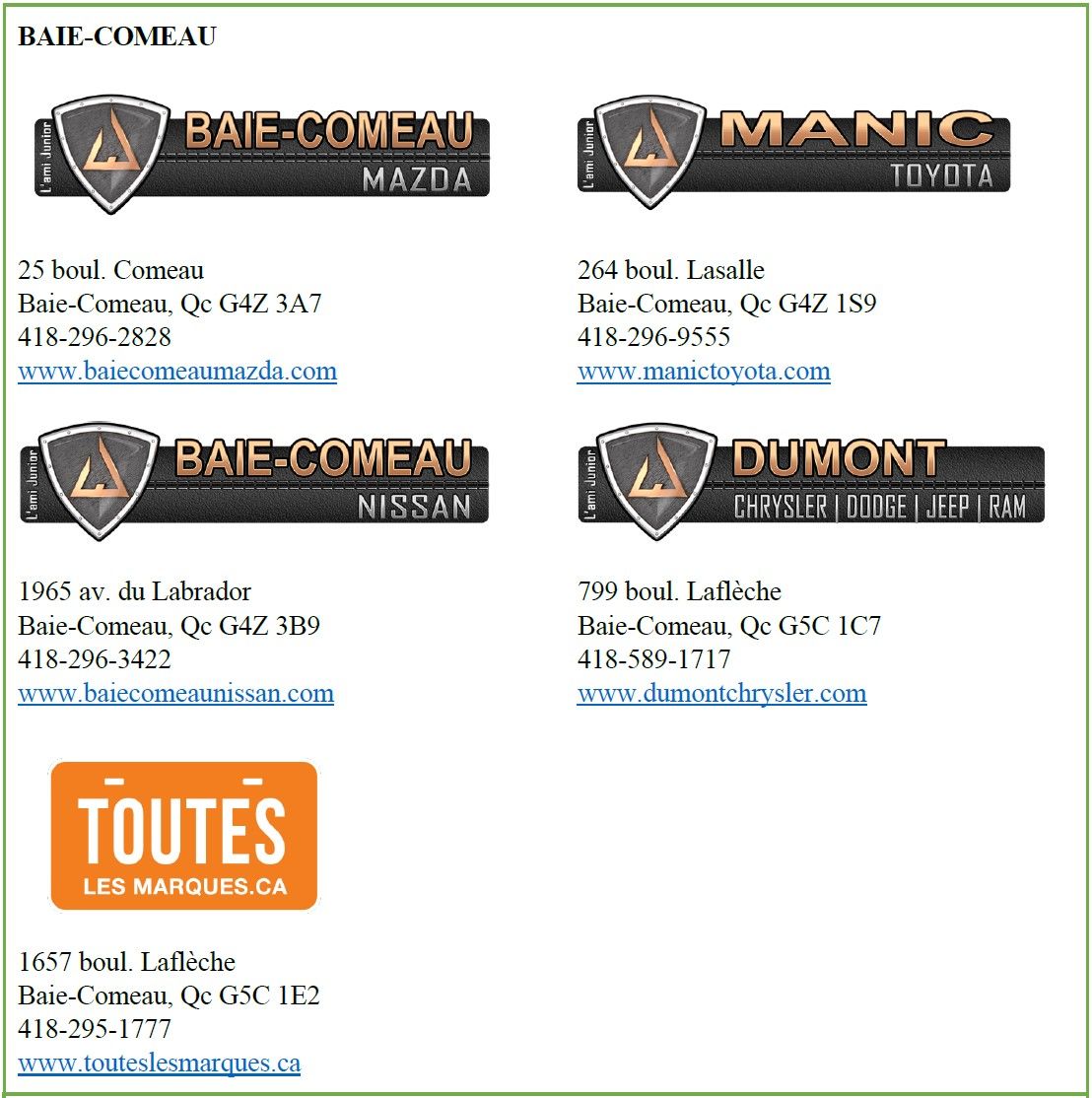 Share on: